We grow with the best companies
Web development, apps, gaming and Marketing production of events. Ask us. Tailor-made proposals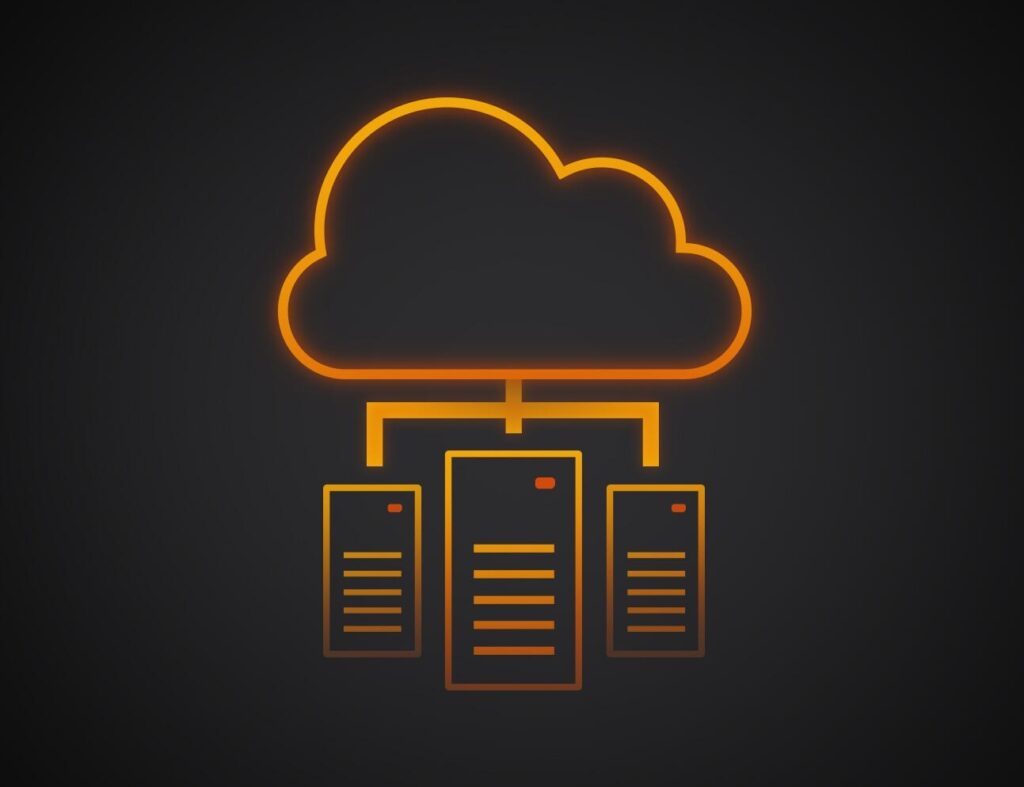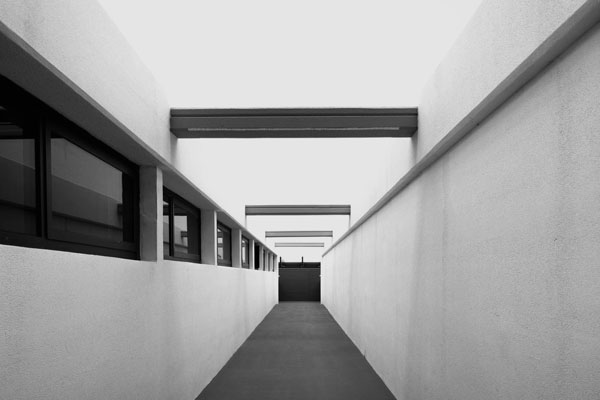 Company dedicated to IT and consulting services with the objective that customers and suppliers can be integrated synergistically to meet the expectations of each client in terms ofoperational and management efficiency promoting environments of continuous improvement. Services:
CRMs (with implementations in MSSQL, Oracle, MySQL, Postgres, among others)
 Advice and implementation of Microsoft licensing  Virtualization on site (Lenovo, IBM, DELL servers)  Virtualization in the cloud (AWS and AZURE)
 Hosting services both in exclusive and hybrid mode (being able to integrate private hosting with services provided by Microsoft and Google if necessary)
 Implementation of the High Availability methodology to guarantee the functionality of the services, with the possibility of monitoring to automate the online setting of contingencies.
Visit: ttps://avantec.com.uy/#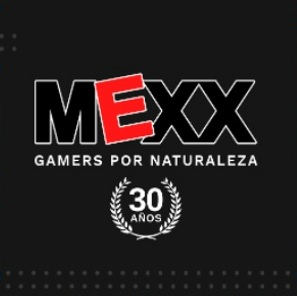 Integral Planning and Execution of Mexx's Digital and Traditional Marketing strategy. SEM and SEO positioning. Social media. Brand. Influencers and Communities. Events. Esports tournaments.
Partner Maycam Evolve esports team. Marketing Services and alliances with sponsors. Comprehensive support in activations, events and new business opportunities Strategic Networking. Support with staff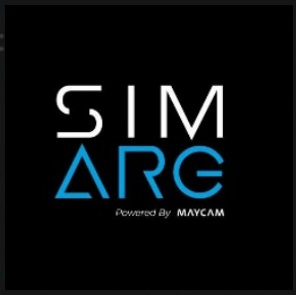 Partner SIMARG. Esports. Professional Racing Simulator. Partner of Carburando, Red Bull and Logitech. Strategic agreements, in addition to new business opportunities. Strategy and support in events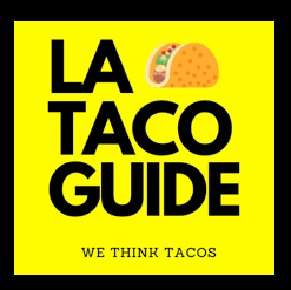 App development for a client from Los Angeles, United States. Taco guide, dashboard, menu, suggestions, score and rating. Geolocation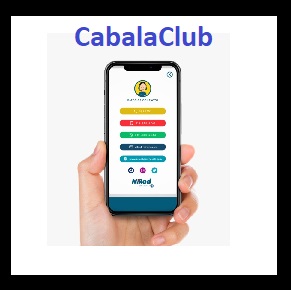 Cabala Club application. Together with important representatives of the lottery agency sector in Argentina, we developed a mobile application for the community
We develop Augmented Reality with 3D designs. Used as loyalty for companies in the technology sector and for sports clubs. Branding and generation of new communication channels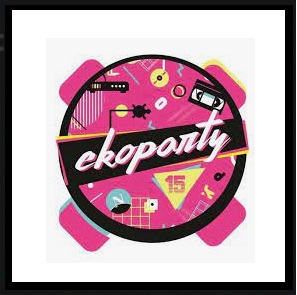 As a Production Agency, we were in charge of the TOTAL production of the 15th edition of EKO PARTY (2019), the longest-running Hacking conference event in the region. Presence of international Speakers. Development of events in 6 instances: conference, seminars, cocktail, closing parties, workshops and show.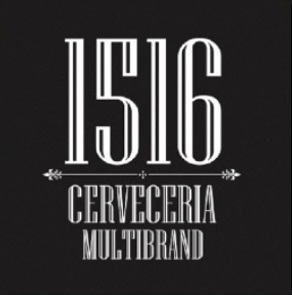 Restyling y Desarrollo de nuevo Sitio Web de 1516 Lujan. Implementación de sistema de reservas, valoración, sistema de encuesta, carga de imágenes y lista de precios. Función descarga de Lista de Precios y más. Servicio de mantenimiento.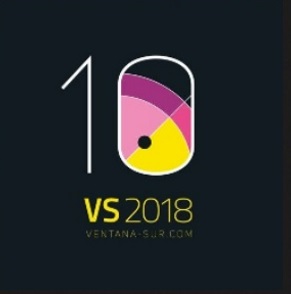 Internet Connection Service for the 10th Edition of Ventana Sur – INCAA held at the Catholic University (UCA) of Buenos Aires. Availability of dedicated symmetry internet service.
For the 2nd consecutive year, we are part of the esports organization of the Buenos Aires games of the Province of Buenos Aires. Equipment for the production of League of Legends tournaments, Fifa. Thousands of teenagers were part.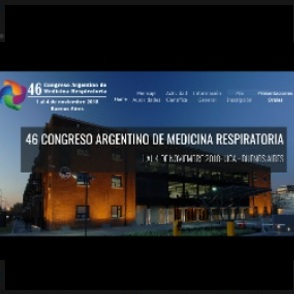 Internet connection service for the 46th Argentine Congress of Respiratory Medicine held at the Catholic University (UCA) of Buenos Aires
Comprehensive production of stand and activities for the public of Arenas Game, an ecommerce portal for technological and gaming products. Creation of the stand, merchandising, POP material. Tournaments, Games, prizes, presence of cosplayers, influencers and activity management. Three days of activities.
At the end of 2017 we carried out the first action of Velez Sarsfield in esports, with the FIFA 2018 tournament on PS4, exclusively for members. Dozens of teenagers participated with prizes for the first 3 positions.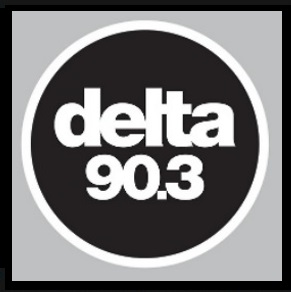 For 1 year we developed and co-produced our weekly lifestyle, technology and gaming column on Radio FM Delta 90.3 together with the highest references in the medium. We bring guests, local and international figures. Directors of companies, associations and recognized gamers.
Tecnofields Production Own event. Developed for 6 consecutive years Tecnofields in the local market as in Panama. Call for more than 10 thousand attendees over the course of a weekend 2016.
We have been accompanied by the participation of companies such as AMD, Gibabyte, Kingston, Seagate, Grupo Clarín, Logitech, among many others.
Official games like League of Legends, Counter Strike, Just Dance. Cosplayers, raffles and the presence of startups such as Wolox, Dronería, IMprsion 3D and more.
Comprehensive production. Team and networking